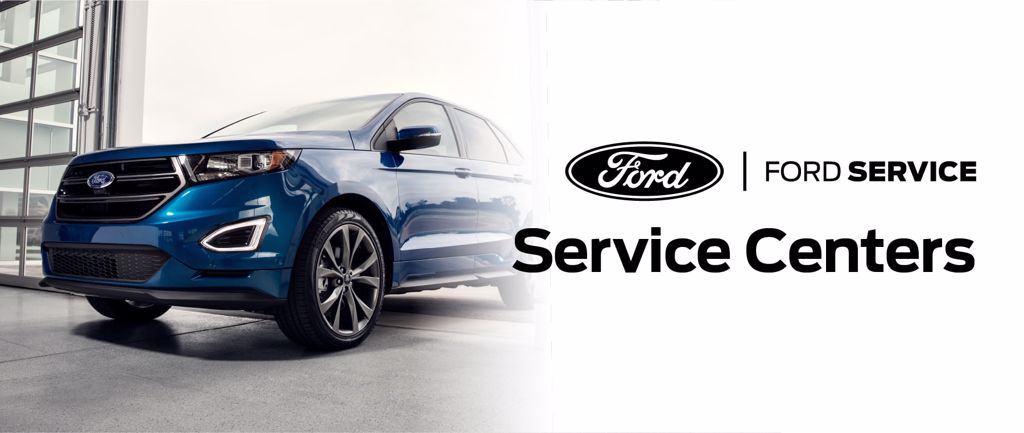 Our Service Center
At Mohamed Yousuf Naghi Motors Co. we are committed to investing as much care into servicing and repairing your vehicle as Ford do into building it.
Our highly skilled Ford-trained technicians will use Ford-specific tools and the latest computerized diagnostic equipment designed specifically for your Ford. We guarantee to use original parts, engineered to fit and perform perfectly with your vehicle.
Vehicle Maintenance
Your Owner Guide indicates the scheduled maintenance required for your vehicle. Proper maintenance guards against major repair expenses resulting from neglect or inadequate maintenance and help increase the value you receive when you sell or trade your vehicle.
It is your responsibility to make sure that all of the scheduled maintenance is performed and that the materials used meet Ford engineering specifications. Failure to perform scheduled maintenance as specified in the Owner Guide will invalidate warranty coverage on parts affected by the lack of maintenance.
At Mohamed Yousuf Naghi Motors Co, our Service Center has Ford-trained technicians who can perform the required maintenance using genuine Ford parts. Our dealership looks forward to meeting your every service need to maximize your satisfaction with your vehicle.
Maintenance / Wear
The New Vehicle Limited Warranty does not cover: (1) parts and labor needed to maintain the vehicle; and (2) the replacement of parts due to normal wear and tear. As the owner, you are responsible for these items.
Examples of maintenance and normal wear include but are not limited to;
Oil changes
Manual clutch components
Oils, lubricants, other fluids
Wiper blades
Oil/air filters
Wheel alignments and tire balancing
Tire rotation
Brake pad/lining and rotor/drum
Cleaning/polishing
Light bulbs
Batteries
Belts
Paint corrosion
Trim appearance
Shock absorbers/struts
Suspension joints and bushings
If you need Customer Assistance, our Customer Relationship Center is available to assist you with all your automotive needs.