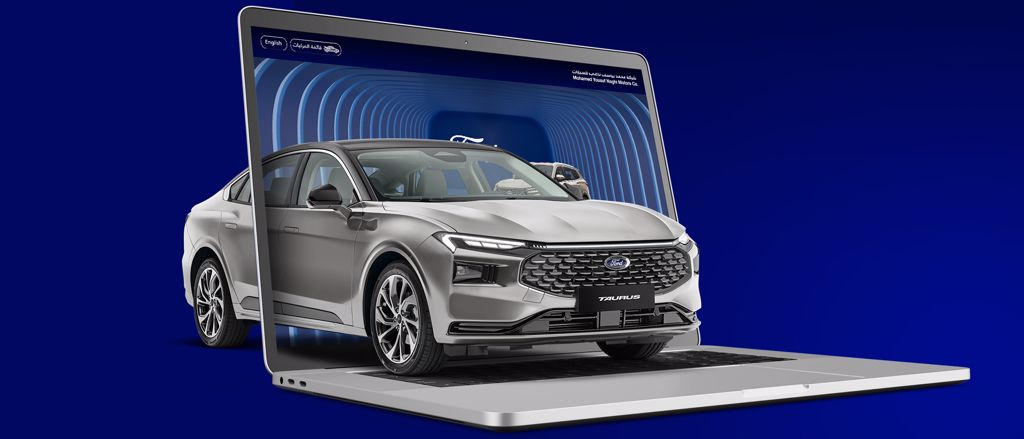 Get your Ford car with ease.
Ford Lovers... Your dream car from Ford will come to you
You can get your dream car more easily. Visit the Ford website and with simple steps you can finish buying it
Buying a Ford just got easier.
You can through the site
Choose the car and color
Pay the full amount or part of it
Determine the receiving location
The Naghi Motors Ford website will be a great starting point for your car to reach you.
For more information visit our site